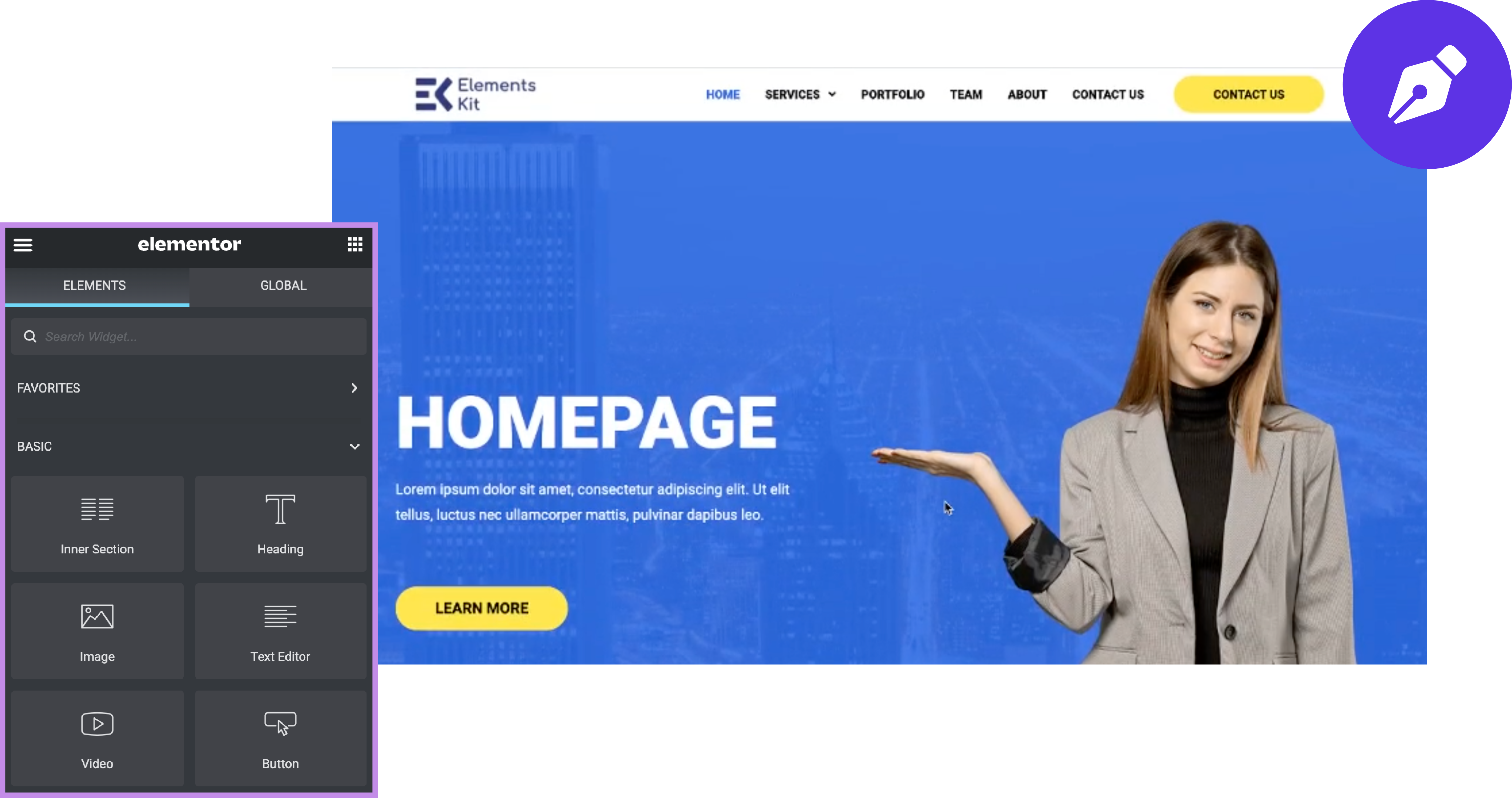 About The Course
This is the perfect course if you are just a beginner and struggling to learn Wordpress and Elementor. This course will cover web hosting, domain registration, Wordpress, Elamentor, and resources to find free/paid pre-built websites that you can use on your business and clients.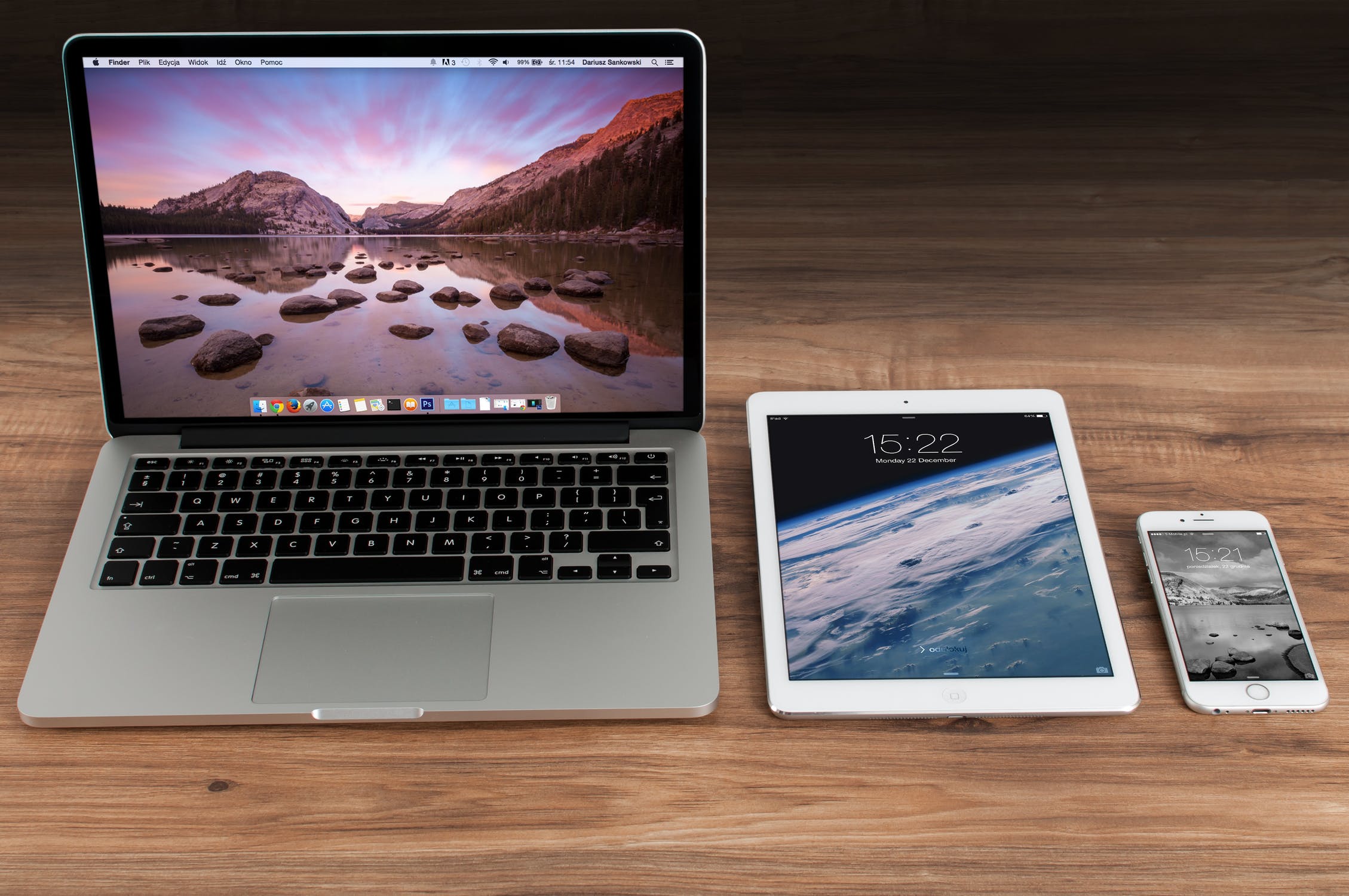 Build Responsive Websites
Learn my best practices to building websites on Mobile and Tablet. Finally get a grip on responsive web design.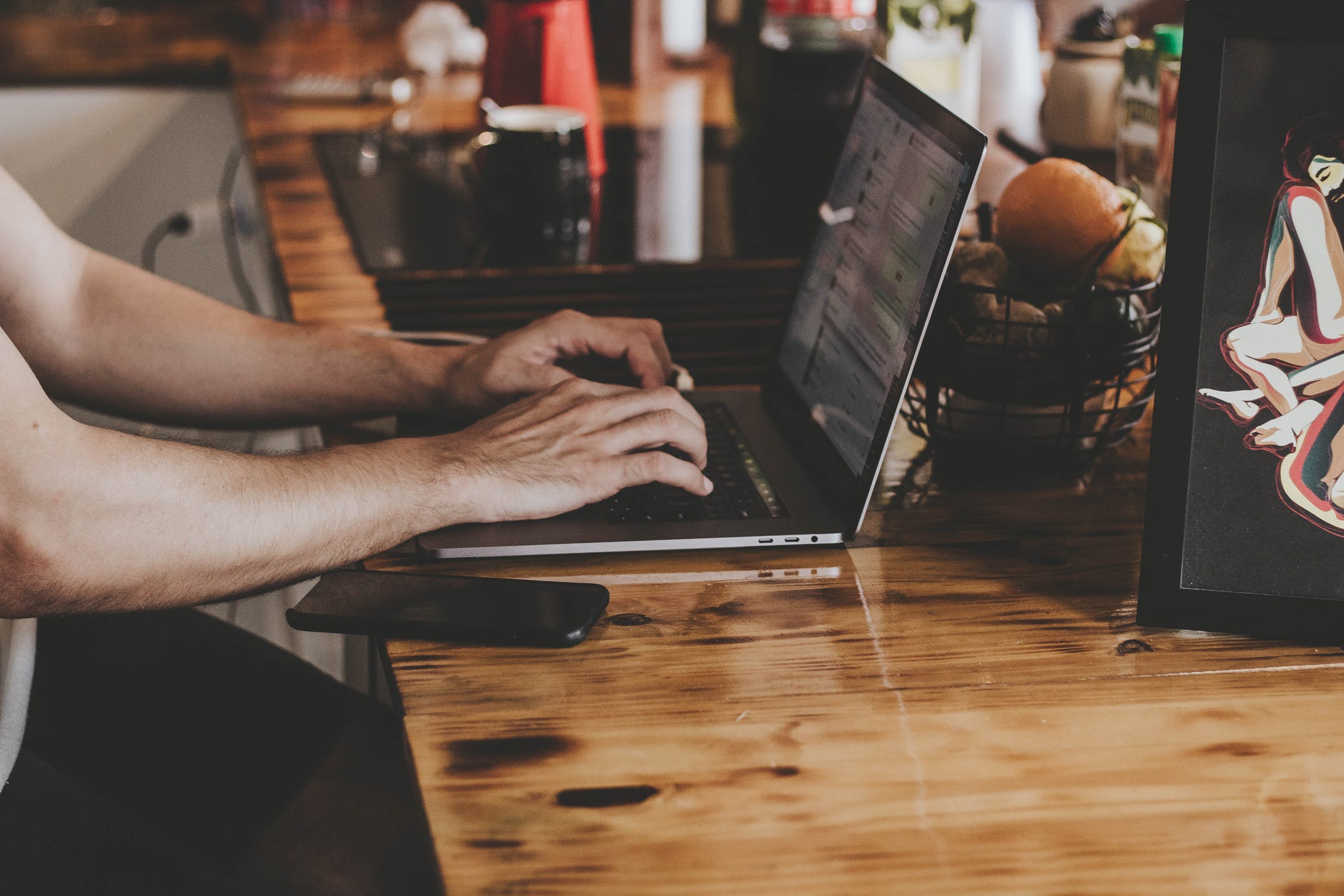 Speedy Website Building Process
Learn how I build my websites at scale and how you can use this on your business.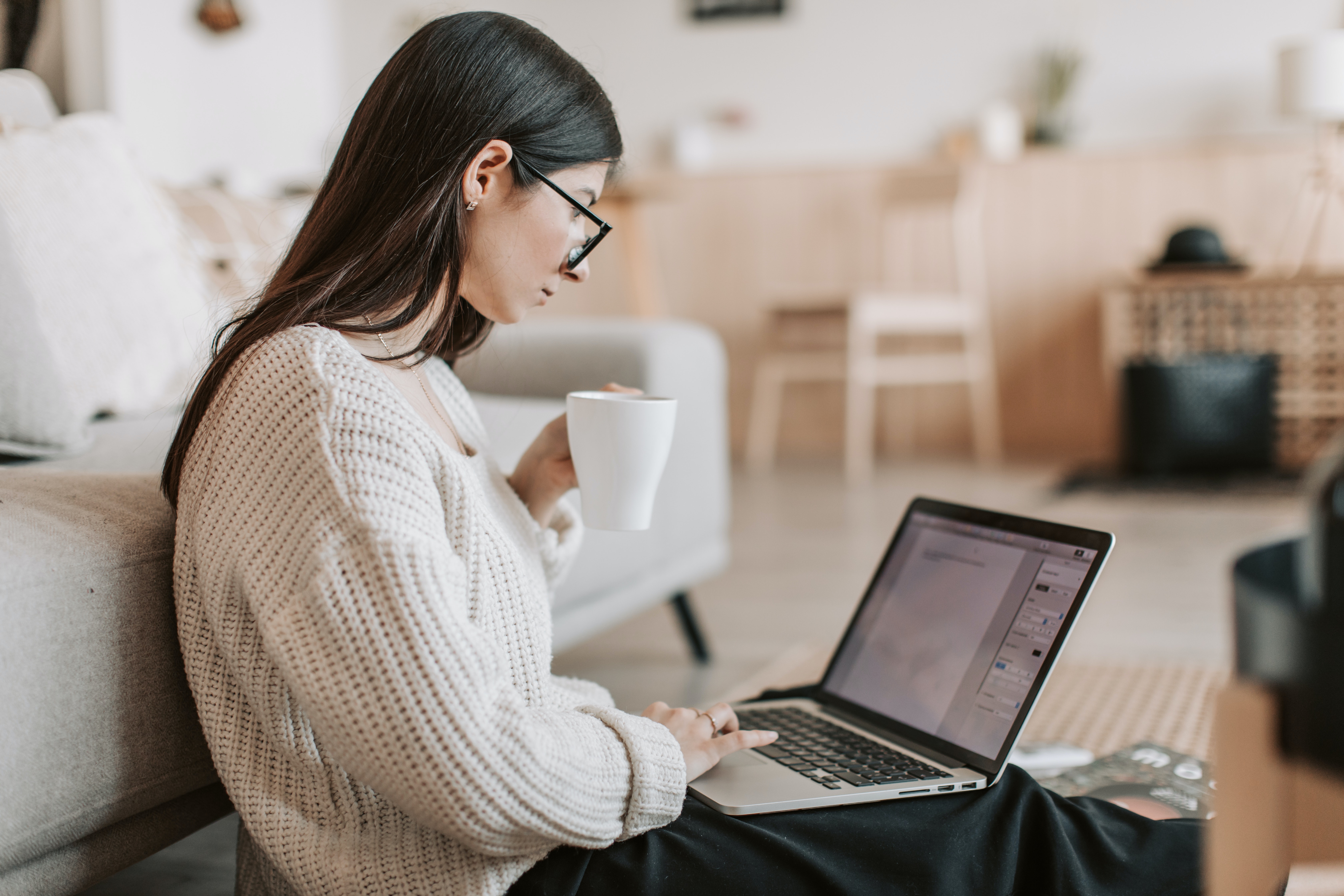 Get access to my resources that use everyday in my web design business.